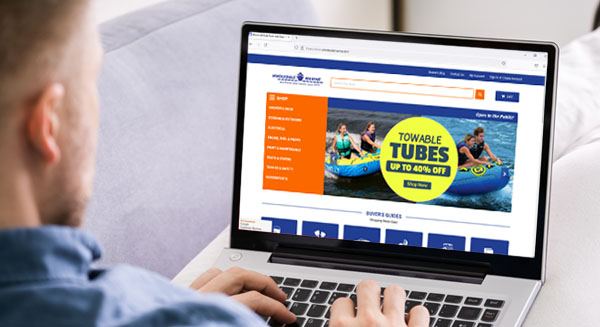 Wholesale Marine Ranked in Newsweek's 2021 List of
America's Best Trending Online Shops
We are so thrilled to have Wholesale Marine recognized and ranked on Newsweek's list as one of America's Best Trending Online Shops for 2021.Wholesale Marine can be found under the "Sports, Outdoor & Motor" category in the Car, Motorcycle, Boats section.
Over 10,000 online stores in 36 retail categories were evaluated based on revenue growth, traffic growth and technical details of website performance. And you have helped us make the list!!!
Out of the 33 online retailers within this category, we are excited to be one of only two marine retailers.
Wholesale Marine is proud to be considered one of the top online shops and is dedicated to making your shopping experience a truly positive one. Thank you for your patronage!